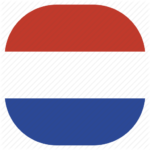 Klik hier voor Nederlands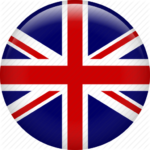 Click here for English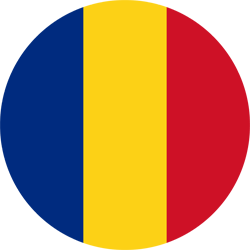 Faceți clic aici pentru limba Română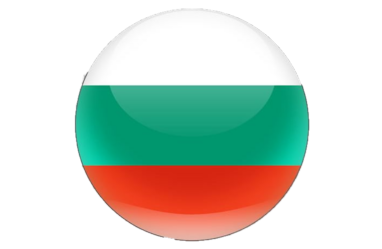 Щракнете тук за български
Privehuis La Cloche opened in October 2018 and has been completely renovated. We distinguish ourselves from many other clubs, especially in respect for you as a lady. We respect your independence, your scheduling wishes, you can decide yourself if you want to introduce yourself to a guest/customer and you choose yourself what kind of extra sexual service you want to do. This creates a very relaxed and pleasant atmosphere in the house for both you and the guests.
Who are we looking for?
La Cloche seeks sexy and well-motivated girls / ladies, aged between 21 and 35. Are you independent, open-minded, sensual, able to work in the evenings and willing to pleasure (mostly Dutch) men? And do you want to do this in a legal, professional and relaxed atmosphere?
Call or email us for more information or a tour of our house! And who knows, maybe you want to try for a day to see if you like it. Call us during opening hours on 030-2432829 or mail at info@privehuislacloche.nl.
It's important that you are in possession of a Dutch BSN number. This is a requirement of the Dutch government to work in a legal place like ours.
What can you expect from us?
You can expect that everything goes fairly and according to the rules, so:
Every day you will get payed at the end of the day (through opting-in tax system)
Each girl receives the same net rates
No all-in prices (prohibited by law). So kissing, anal, lesbian trio's or other acts are seen as extra actions. And you decide per guest / customer whether you want to offer this to him, and you decide the additional price!
You decide your own working hours, we respect your private life and your independence
Renovated rooms (also jacuzzi, showers and SM rooms available)
No bar / club, so no alcohol, guests do not meet each other, discrete reception
A very friendly and cozy atmosphere, you can take a break when you want and you don't have to do anything you don't want to
You decide whether you want to introduce yourself to a guest and you can refuse a guest after introduction
Easily accessible via public transport, bus stop in the street
Free locker for your clothes and private items
Free working hours between 10.00 am and 11.00 pm
Open 6 days (Monday to Saturday)
Non-smoking living room for the ladies with free wifi, TV and fridge / kitchen / microwave
Large busy and still increasing customer base (90% Dutch guests)
Smoking area
Free professional marketing and advertising
Free professional photo shoot (this is on a voluntary basis! You decide if and how you want to be photographed, and also unrecognizable)
Great atmosphere, talking among each other in the living room, eating with each other, etc. is of course all allowed
No stress at La Cloche! 😉
Are you interested?
Do you want to earn a lot of money on the days and times you want? With your own choice in what you do and don't want to do with guests? And this in a great friendly enviroment? Then La Cloche is your ideal place to work! Call or send us an email via the information below or fill out the contactform.
Privehuis La Cloche
Amsterdamsestraatweg 287D
3551 CE Utrecht
Telephone: 030-2432829 (during opening hours)
Website: www.privehuislacloche.nl
E-mail: info@privehuislacloche.nl
Opening hours: Monday to Saturday 10.00-23.00.
Apply here if you are interested